A Unique & Stunning Outfitter
Our guides make your safety, success, and satisfaction their priority each and every time they enter the field. No matter if you are young, old, a first timer, or a seasoned hunter…. Burning Sky Outfitters is your one stop destination for all your guided waterfowl and turkey hunting needs. Our team will do everything within their power to provide you with a world class service and the hunt of a lifetime!
Michigan, Missouri, Texas
Waterfowl, Turkey, Snow Geese, Sandhill crane
We now operate out of three different states to bring our hunters more opportunities! Each location brings a new element to the table, choose us for your next hunting adventure!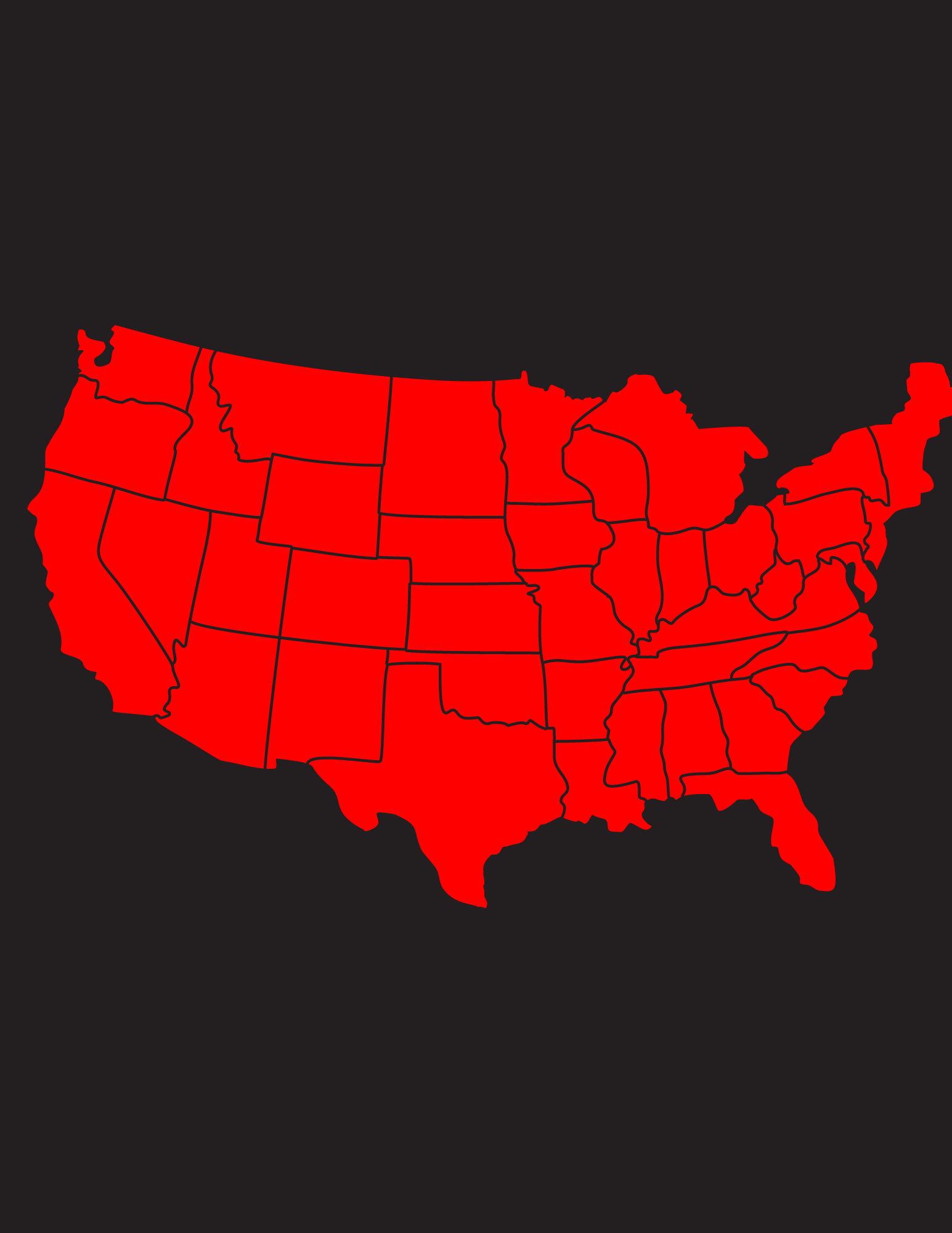 Offering hunting opportunities from Michigan to Texas, Burning Sky Outfitters has become a premier outfitter specializing in the chase of feathered game. Our team is stacked with experts in guiding hunts for geese, ducks, turkey, and sandhill crane who have devoted their livelihoods to making your hunt as enjoyable and successful as possible.
Ready to go on the hunt of a lifetime?